How does the OSMO Patch work?
We are very often asked the question… 'Exactly how does the OSMO Patch work?'

Well this is a great question! It is so pleasing for us to see how many people are now taking such an active approach to better understanding their treatment options in order to maximize their health outcome.

To best answer this question we have produced this short easy to follow 4-5 min video at the request of many of our customers. We hope that this video is helpful in allowing you to better understand the biological processes which allow the OSMO Patch to naturally remove fluid, reduce swelling and alleviate the associated pain.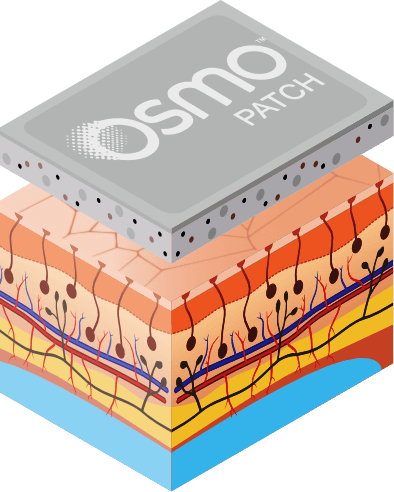 Step 1
Adhere the patch/pad directly over the targeted area just before going to bed.
The patch/pad should optimally be worn for approximately 6-8 Hrs.
Step 2
Shortly after the patch/pad is adhered to the skin, they will begin to emit far infrared heat.
Far infrared heat moves as small energy waves, easily penetrates the skin directly under the region where the patch/pad is applied.
Underlaying receptors of the sympathetic nervous system are then activated throughout the night until the the OSMO Patch is Removed.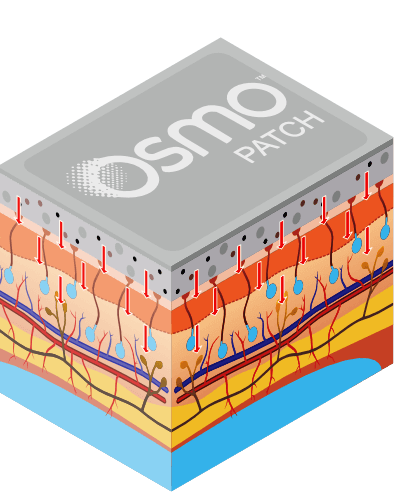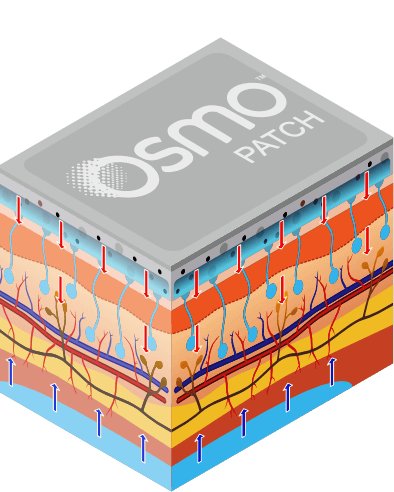 Step 3
The sympathetic nervous system then directs the body to begin cooling the area by moving fluid to the surface of the skin.
As the fluid reaches the surface of the skin it is quickly whisked away and absorbed into the patch/pad before any cooling process can begin.
Unabated, this heating and fluid removal process continues throughout the night until the OSMO Patch is removed.
Thanks to the natural power of osmosis underlying fluid is subsequently removed from the target area.
Step 4
The patch/pad is then simply removed and discarded in the morning after a 6-8 hrs application period.
This process is then repeated each consecutive night until completed.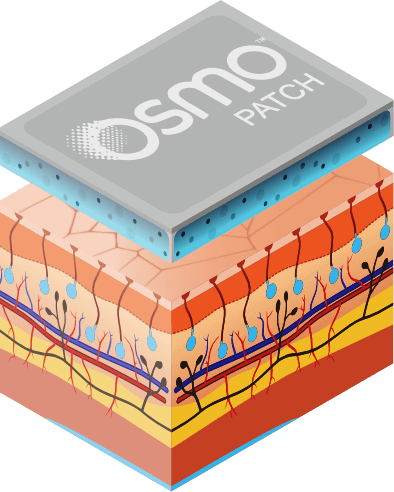 After watching this video you may also like to read some of the many fantastic testimonials that people have sent to us. Many of these individuals are people just like yourself who were also looking for a non-invasive and natural alternative, making the choice to experience the OSMO Patch for themselves. Click here to read what they have to say!